Internships
A Day In The Life: Northwestern Mutual Intern
An internship with Northwestern Mutual offers a challenging, real-world opportunity to experience a career in financial services. You will be supported and mentored. Ideal candidates need a strong work ethic, the ability to balance school and work, and a drive to succeed.

Vault Top Internships
For the 20th consecutive year, Northwestern Mutual's internship program was named by Vault.com the #1 internship for students seeking careers in the financial services industry. Northwestern Mutual ranks #5 overall across all industries on Vault's Top Ten Internships for 2016, and is the only company to be recognized for 20 straight years.
To learn more about our Internship opportunity, please click here.
To apply, please contact Ashly Kelley or Jackie Glasenapp.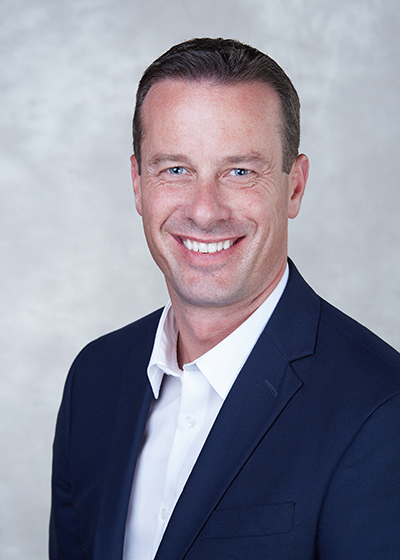 Chief Development Officer
Office 612-758-7696
My Networks: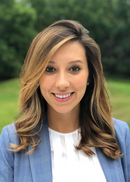 Ashly N Kelley
Director of Internship Development
ashly.kelley@nm.com
Office 612-758-7771
Ashly enjoys working with these "future leaders" and takes pride in finding top tier talent to join our organization.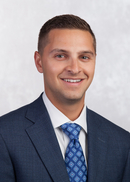 College Unit Director
Office 612-758-7728
My Networks: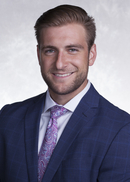 College Unit Director
Office 612-758-7600 ext. 7717
My Networks: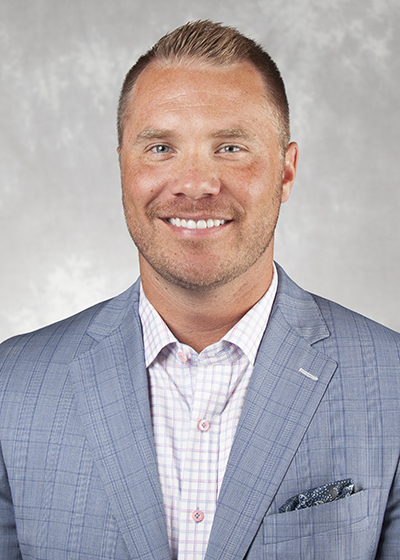 College Unit Director
Office 612-805-0821
My Networks:
Jared joined Northwestern Mutual as an intern in 2012 after 10 years of service as an Infantryman in The United States Army.